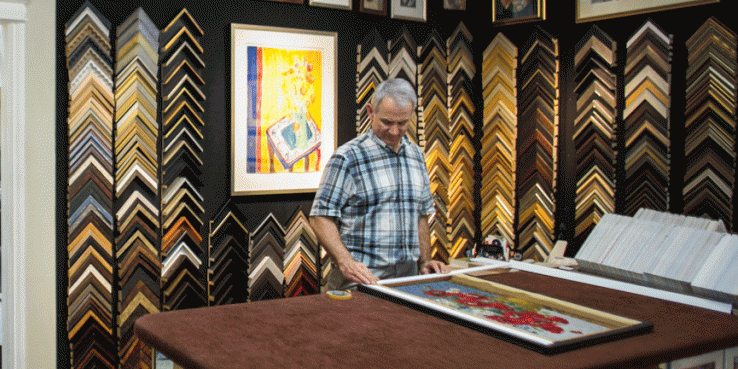 Special Services
Gallery 88 offers the service of hanging pictures and mirrors. We also offer knowledgeable design advice on placement and room arrangement.
Gallery 88 will also help you choose original pictures and/or prints on canvas that properly coordinate with your colours and furniture.
We offer experienced design advice having helped many families in Kerrisdale and beyond stage their house for either sale or event preparation.